Category:
Honey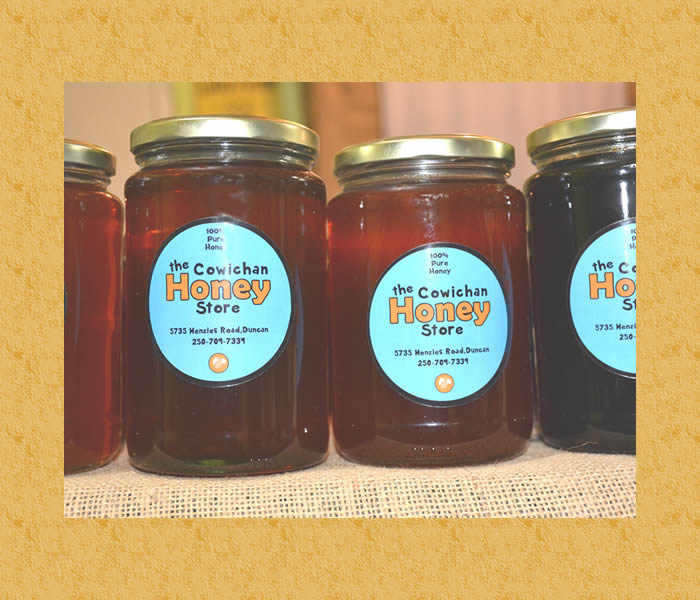 Honey and refills from the Cowichan Valley Honey Store. 7 flavours.
We Carry 7 flavours of honey, 3 of which are also available for refills. Flavours Clover Blueberry Wildflower Farm Buckwheat Sunflower Honeydew aka Forest Refill Flavours: Clover, Always and 2 other flavours, which we rotate. Sizes of Jars Glass Jars Sizes and Pricing 1 kg […]
100% pure Canadian honey. Seven Flavours. Try them all and let us know your favorite. Available in sampler sizes to 1 kg jars. Or bring your own container and get a deal on the 3 refill flavours.