Tag:
#CowichanHoney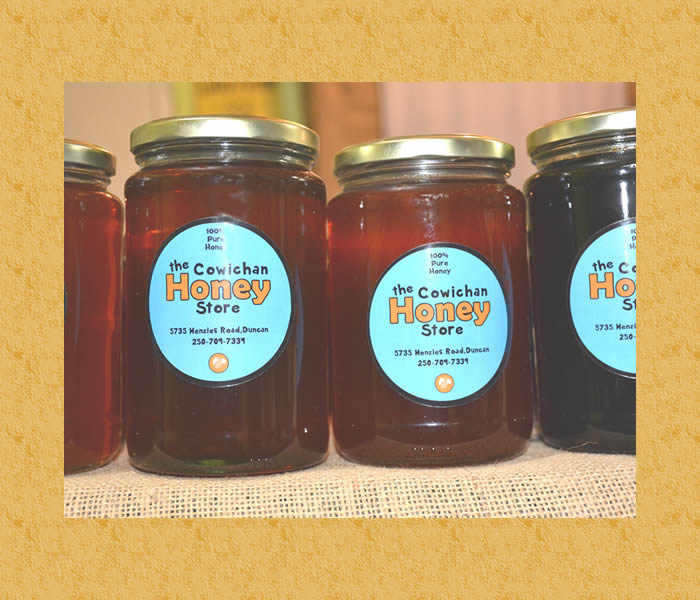 Honey and refills from the Cowichan Valley Honey Store. 7 flavours.
In our jars we carry 7 flavours of honey. 100% pure honey from our Island bees and also from other Canadian Bees and Beekeepers.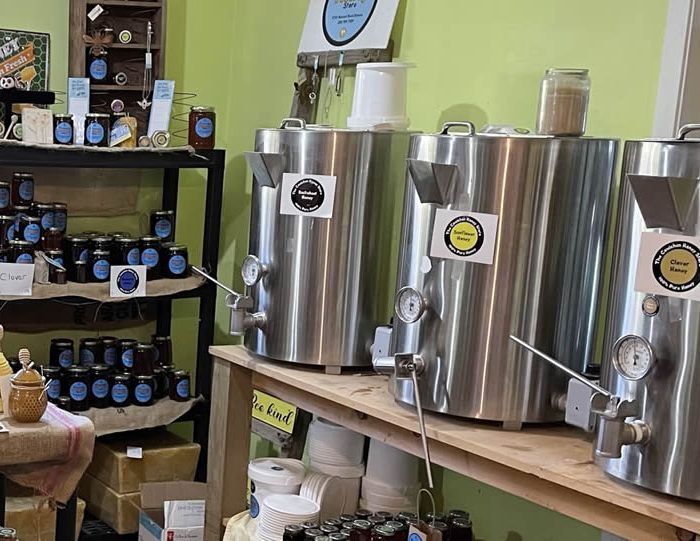 Honey Refills. 3 Tanks. 3 Flavours. Bring your own container and pay just $15//kg.